Dunes International School Al-Jubail
K-12 educational project of Bait Al-Salah International Schools
We hope you will gain a flavor of the great energy and spirit that exists at our school. We are a school centered around family, we value the importance of community to support learning and bring out the absolute best academic success in every student. Come and visit us and experience it for yourself.
A glimpse of Dunes International School
Dunes International School at Al-Jubail is another K-12 educational project of Bait Al-Salah International Schools, which has been a prominent organization in the field of international education in the Kingdom for over a decade. Having built a strong presence in the schooling sector with well-established schools as DPS at Riyadh, Dunes International School at Al Khobar, and Dahran Buds at Dahran.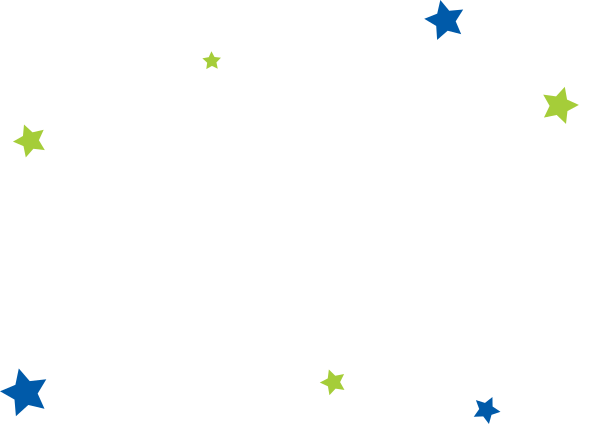 Why to Choose Dunes International School
DIS Jubail prepares students to understand, contribute, and succeed in a rapidly changing society, thus making the world a better and juster place. We try to ensure that our students develop both the skills and the competencies essential for success and leadership in the emerging & the creative world of today.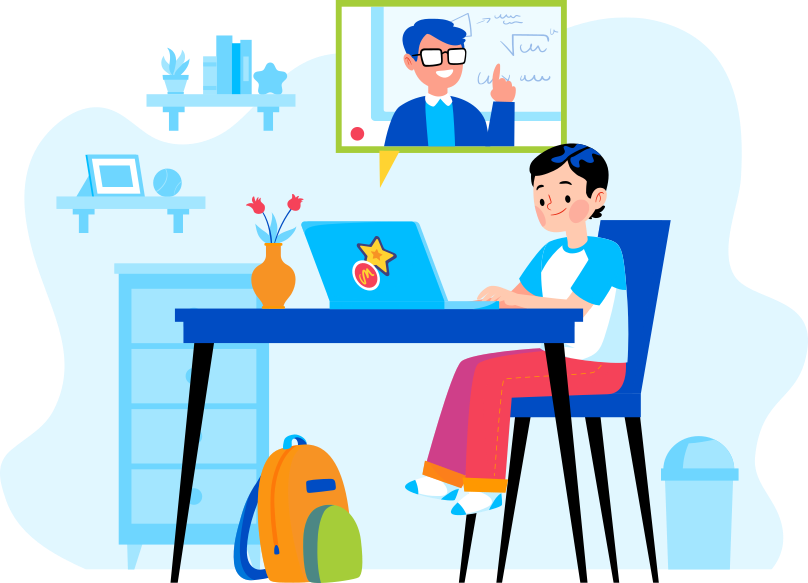 The Smart Classes
Smart Class is a comprehensive solution designed to assist teachers in meeting with their day to day classroom challenges
and enhancing students academic performance with simple, practical and meaningful use of technology.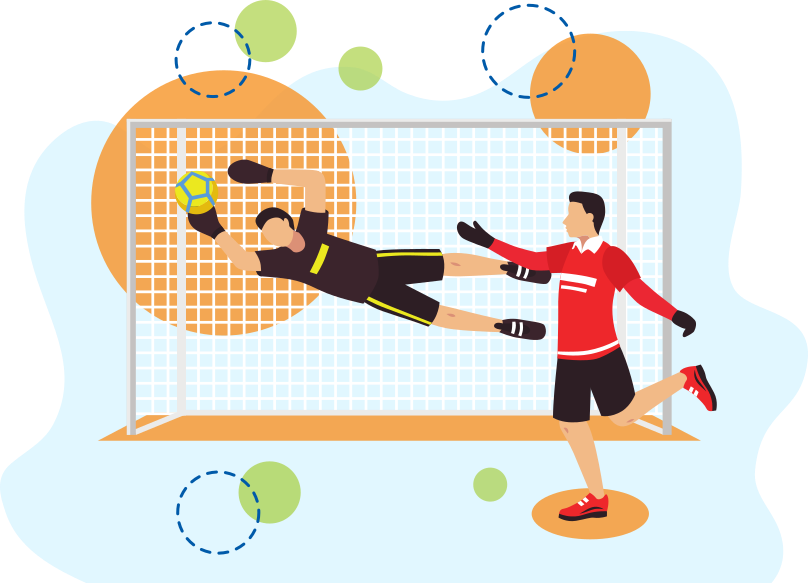 Huge Playing Spaces
DIS believes that experience in extra-curricular activities increases self-esteem and builds fellowship among students.
Such success supports academic work and both act in tandem to promote high achievement.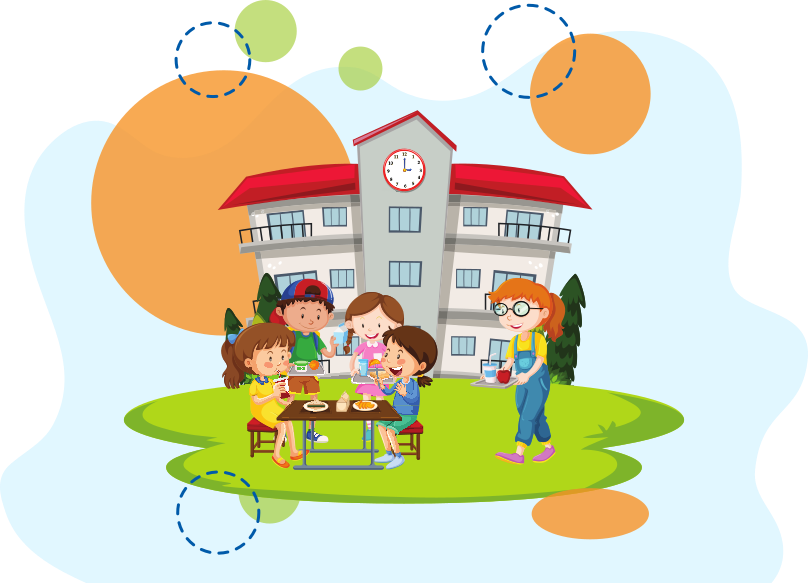 Hygenic Food Court
A common recreational food court of international standard provides the students with cuisines of their choice.
The food court comprises a shopping area attached with a cafeteria. The food served is of high quality, nutrition.
State of the Art Campus Facilities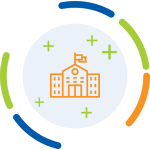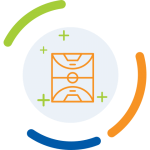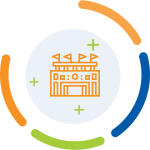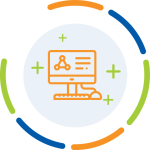 Air-conditioned computer lab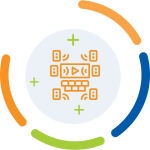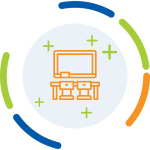 Student-friendly classrooms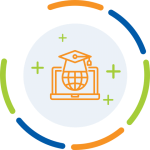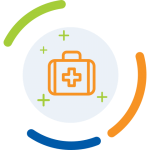 On campus medical facilities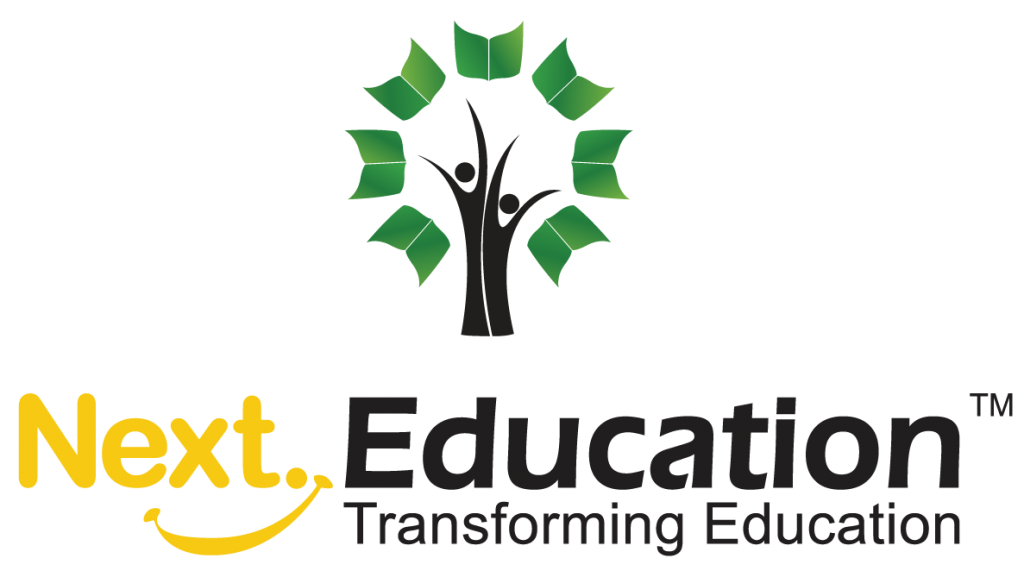 NextCurriculum is a comprehensive curriculum solution that seamlessly integrates impactful audiovisuals, hands-on activities, simulations, lesson plans, books, assessments and more. It provides teachers, students, parents, and school administrators with a well-structured and detailed plan of action. This facilitates quality education and further enhances the educational experience for all the stakeholders involved.
Our Managment's Messages reflect our thoughts toward the standards of evolving education standards.

Beyond academics we look forward to think out of the box and give full opportunities to all our students to explore themselves in different co-curricular activities.

We offer an extraordinary academic and extracurricular program with high standards; we support each of our students as they work to reach the goals we set for them.