Dunes International School Al-Jubail
K-12 educational project of Bait Al-Salah International Schools
Dunes International School Al Jubail established in 2018, provides a truly enabling environment to contribute to the holistic development of each student. With a structured school building housing a state-of-the-art infrastructure, spacious indoor & outdoor play areas and 20:1 focused classrooms, Dunes Al Jubail is indeed a prestigious school of the home to the largest industrial city in the world. The school is alive to the challenge of moulding students to be lifelong learners by developing their skills as academic achievers, progressive thinkers, effective communicators and empowered citizens who 'think and act global'. Dunes International School Al Jubail is affiliated with CBSE, which has more than 24000 schools across the world.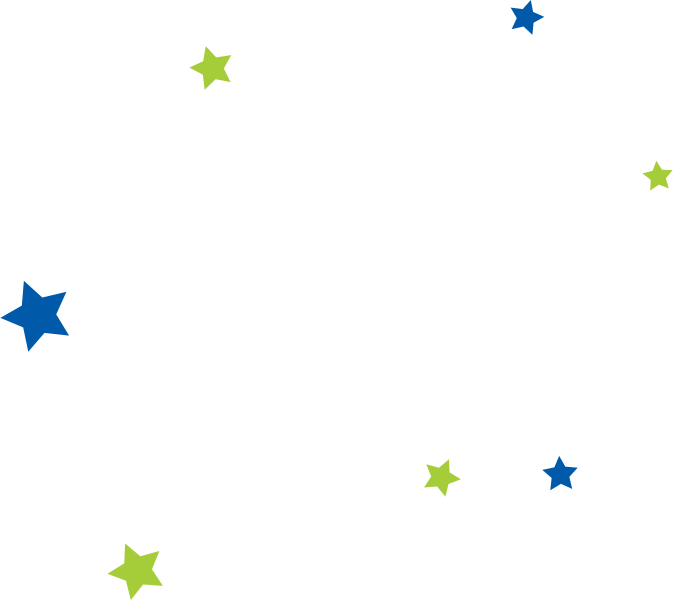 The mission of Dunes International School is to inspire a community of learning by achieving excellence in academics, art and co-curricular activities.
The vision for Dunes International School is to strive for excellence by engaging the community, promoting accountability, fostering responsibility and encouraging lifelong learning.
School follows the CBSE curriculum with international approach. A synergistic mix of Sports, Music, Dramatics, Dance and Computers with academic classes completes the picture of overall growth at Dunes International School Al Jubail.
The curriculum has been evolved to achieve a balance between the emphasis accorded to academics and the importance of development of the body and the mind.
Dunes International School Al Jubail follows a pattern of fifteen years of schooling. Starting with KG1 (at the age of 3+), followed by two years of Preparatory Class (KG2 and 3) and then 12 years of schooling from Grade 1 to 12. As of now school is accepting students right from KG1 to Grade 8 in the academic year 2021-22.