Why Dunes International School Al-Jubail
We are a school centered around family. Visit us and experience it by yourself.
After browsing our website, we hope you gain a flavour of the great energy and spirit that exists at our school. We are a school centred around family, we value the importance of community to support learning and bring out the absolute best academic success in every student. Come and visit us and experience it for yourself.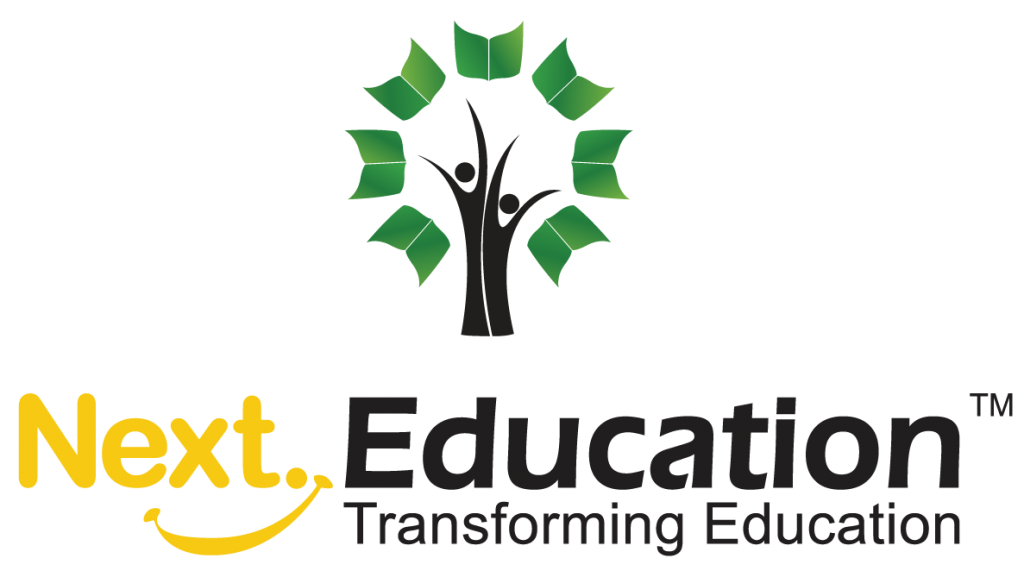 NextCurriculum is a comprehensive curriculum solution that seamlessly integrates impactful audiovisuals, hands-on activities, simulations, lesson plans, books, assessments and more. It provides teachers, students, parents, and school administrators with a well-structured and detailed plan of action. This facilitates quality education and further enhances the educational experience for all the stakeholders involved. School follows CBSE curriculum with international approach.
Smart Class is a comprehensive solution designed to assist teachers in meeting with their day to day classroom challenges and enhancing students academic performance with simple, practical and meaningful use of technology. The school has all the facilities of a modern, well-equipped school. Students are encouraged to involve themselves in the various facilities in order to evolve a healthy and well-groomed personality. Students are motivated to form various activity clubs and groups to develop sustained interest and interact with other students. Thus, the school ensures the grooming of students into multi faceted personalities, nurturing their talents and skills.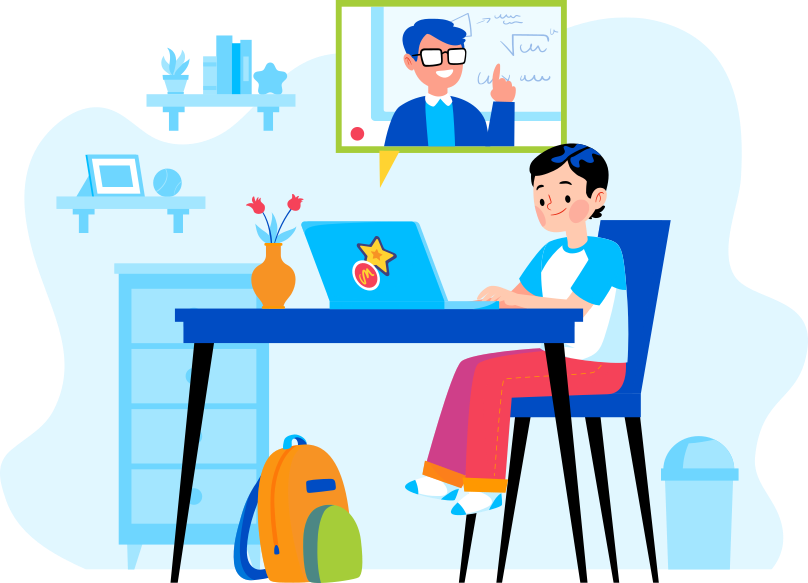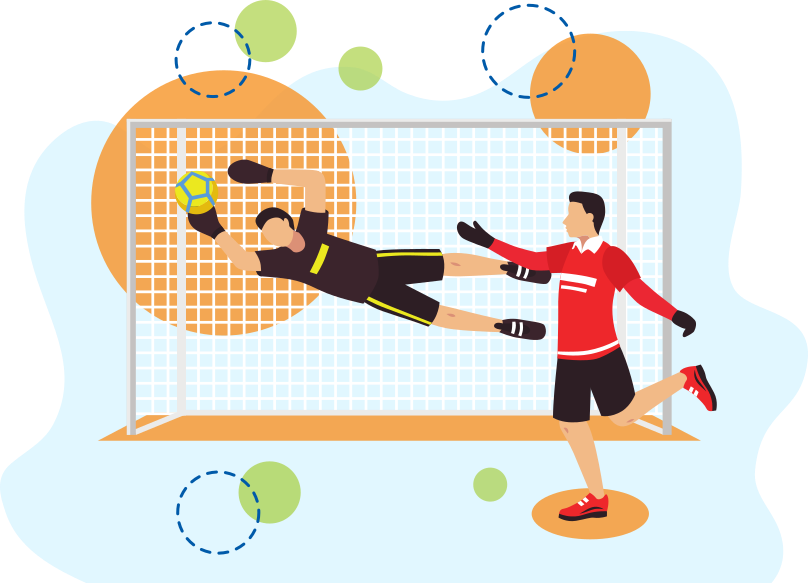 DIS believes that experience in extra-curricular activities increases self-esteem and builds fellowship among students. Such success supports academic work and both act in tandem to promote high achievement. Sport within the School plays a key role in providing camaraderie, leadership and teamwork opportunities, challenges both physical and mental and sees pupils given the chance to display empathy, confidence, creativity, determination and self-discipline.
A structured coaching programme is organised by the Heads of Sports and members of staff supplemented in many areas by visiting professionals and specialists. We aim to develop an individual's potential and add value to their skills whilst raising their awareness for a need to exercise in the pursuit of a balanced active life.
At DIS we strive for and are committed to providing the pupils with avenues to fulfill their sporting dreams and to find something they enjoy and will pursue for life.
State of the Art Infrastructure
For a child, the school building is the starting point on the road to aesthetic appreciation. Schools are houses for children which supply the surroundings leading to their development and education. The school has been designed with the pupils as a yardstick.
The building has been designed as a colorful, inspiring and a pleasant place to go to school. The child's physical and emotional needs have been taken care of by safe structures, proper sanitation, sound conditioning, good lighting and proper ventilation. The school is well equipped with all amenities, learning aids and all the essential needs. The school provides a sense of security, protection, unity, an institutional feeling and the feeling of ownership. The school is like the personal property of its students.
Every part of the school has been adapted to the child's needs so that the fullest possible contribution can be made by building it as an instrument of education. The school building is located in a peaceful and safe vicinity easily accessible from all localities in and around Jubail.