Student body in decision-making regarding student affairs
The Student Council is a team of students nominated to represent the student body in decision-making regarding student affairs. The activities of the Student Council provide students with the opportunity to practice leadership and responsible citizenship.
The Student Council is a forum for student expression and faculty-student interaction. It gives students the opportunity to get involved and feel like they can make a difference. The Student Council has responsible roles in the following areas: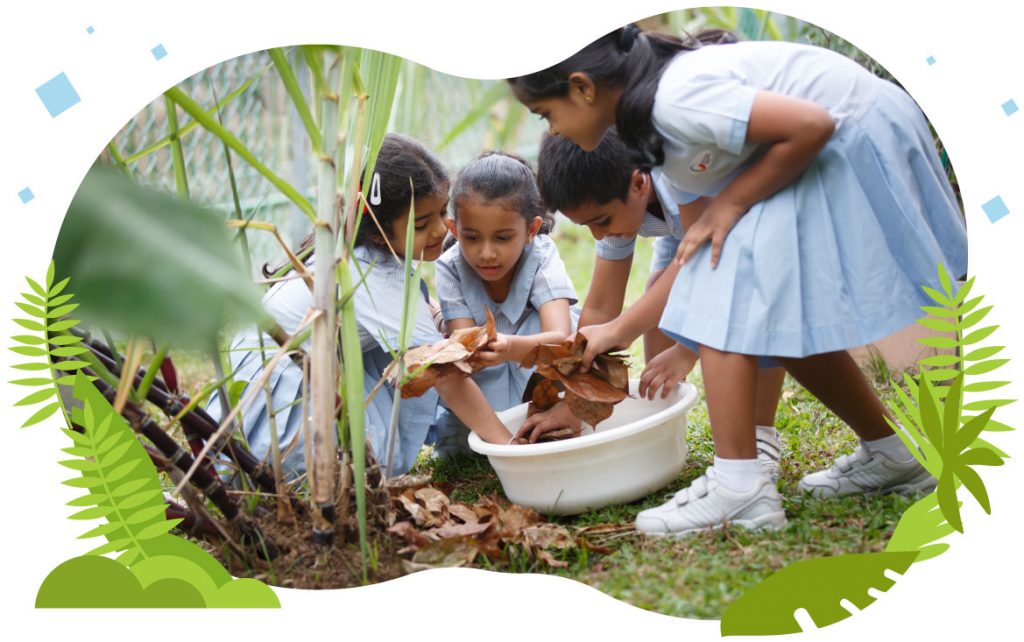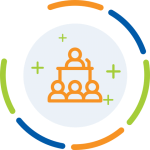 Representing the school at inter-school competitions etc.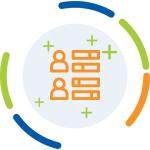 Presenting the views of the student body to school management.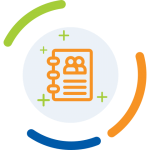 Supporting management in the day to day running of the school.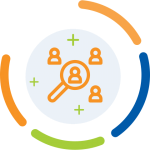 he shortlisted students contest elections for the following posts
| Head Boy | Head Girl | Thar House | Sahara House | ARABIAN House | TABERNAS House |
| --- | --- | --- | --- | --- | --- |
| | | | | | |
| | | | | | |
The House System and Competitions
The division of our student and teacher community into houses provides a unified group in which they can find friendship, unison, belongingness, and support at DUNES International School Al Jubail.
As a part of the equitable house system students take part in inter-house competitions where the four houses compete as teams against one another in various sports and extracurricular events. Points are allocated to each house at the end of every competition as students compete for the enviable position of the winning house at the end of the year.
The house system and house competitions build community spirit and help younger students integrate into school life through social interaction and bonding. Older students can learn important leadership skills that could be used later in their university education and workplace. The house system also allows students to learn the importance of teamwork and to build on their leadership skills. The School is divided into four houses recognized by four colors Sahara (Red), Arabian (Yellow), Thar (Blue) and Tabernas (Green). All students from grades I to X are allotted one of these Houses.
Each House is headed by a House Captain and has Prefects. A member of the staff, assisted by several other teachers acts as the House Master/Mistress. Points are awarded to the houses throughout the year for Inter-House Competitions in the extracurricular activities, games, and sports. At the end of the year, the house gaining the highest number of points is awarded the Dunes Trophy.
Get More information About Enrolling