A Message From The Chairman
At DUNES we are looking forward for a holistic development of our student. Every student has got his own individuality i.e. some instinct quality in him and on the basis of the same, the motto at DUNES is to explore and nurture him to be the best.
Beyond academics we look forward to think out of the box and give full opportunities to all our students to explore themselves in different co-curricular activities.
We at DUNES believe in working in consensus with all the stakeholders i.e. parents, students and teachers providing a conducive teaching, learning environment and a full involvement of parents, the way they dream about their children for their future is our endeavor.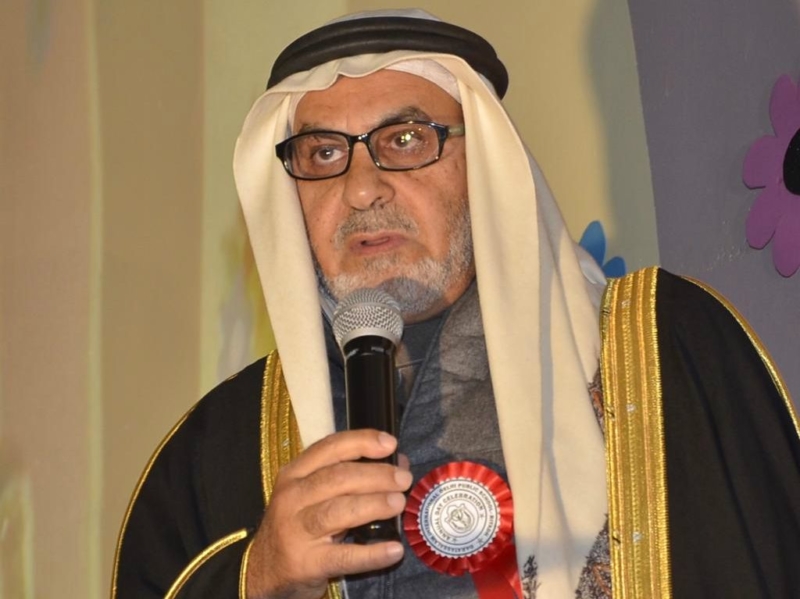 We look forward for all valuable suggestions incorporated with time to time with the changing scenario for the development of the school from the parents and eminent educationist in our advisory board. School plays an important role in carving the personality of the student. Personality of a student is the reflection of the schooling and we at DUNES observe and rectify our students in every act of their life. We look forward to share these aspects in confidence with our parents to have achieved our goals.